Welcome to the Forstau in Salzburg
HOLIDAYS AT THE FARM ERBLEHENHOF
Family-friendly, spacious and stylishly furnished apartments await you!
Enjoy some relaxation amidst healthy and refreshing nature!
The adventures in the mountains will quickly let you forget the hustle and bustle of everyday life. It is the ideal place for sports enthusiasts or just to relax. Taking a deep breath, letting off steam, feeling with all your senses – having time for each other, enjoying the wonderful view and feeling at home. Your holidays here will be an unforgettable experience for the whole family.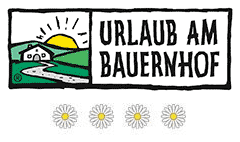 You have seemingly endless possibilities to use the extensive sports and leisure offer of this region in the district of Salzburg. At the same time you can enjoy the pristine beauty and authenticity of this unique peaceful location.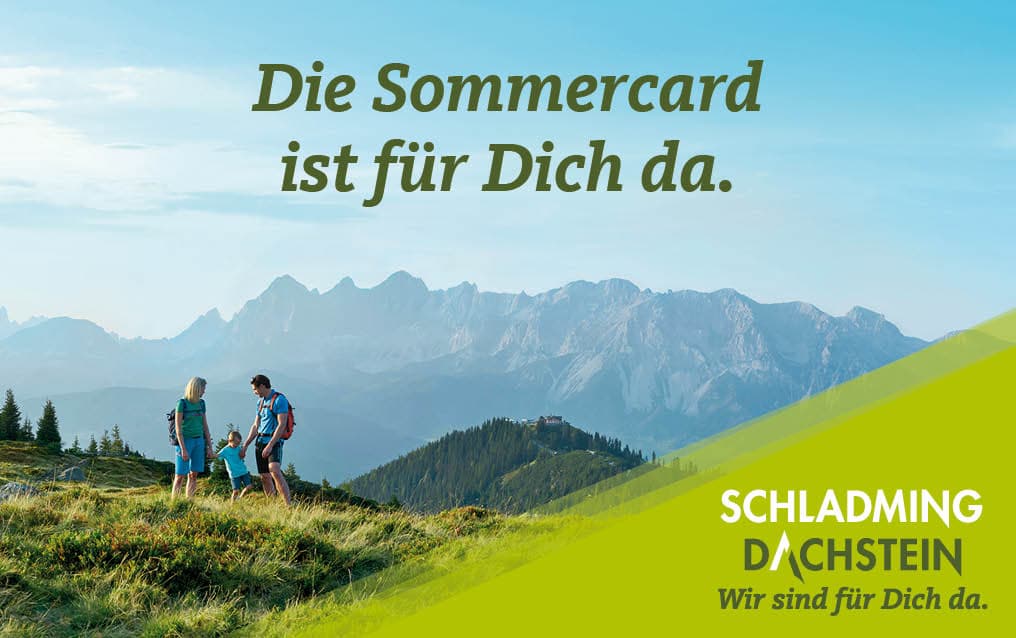 Discover this amazing alpine landscape with mountains, lakes and alpine pastures. With the Summer Card you can enjoy many attractive benefits. The leisure possibilities during summer are almost infinite here.
A sensible use of resources concerns all of us. We want to accept our share of responsibility.
With our products from the farm you savour natural, organic products. They are just delicious and you know exactly, where they are from.
Treat yourself to a relaxing break at 1700 metres above sea level and immerse yourself into the magnificent surrounding mountain scenery. Our alpine cabin is over 60 years old, but it has been newly renovated and combines cosiness and comfortable amenities on a living space of 65 m2 for people.