Forstau recreation area in Salzburg
HOLIDAYS AWAY FROM MASS TOURISM
Spend your vacation in a relaxing, quiet location in the Salzburger Land, in the center of the "Ski Amadé" region.
Forstau is a small, idyllic holiday village with great prospects – embedded in a high valley (930 m above sea level) between Radstadt and Schladming.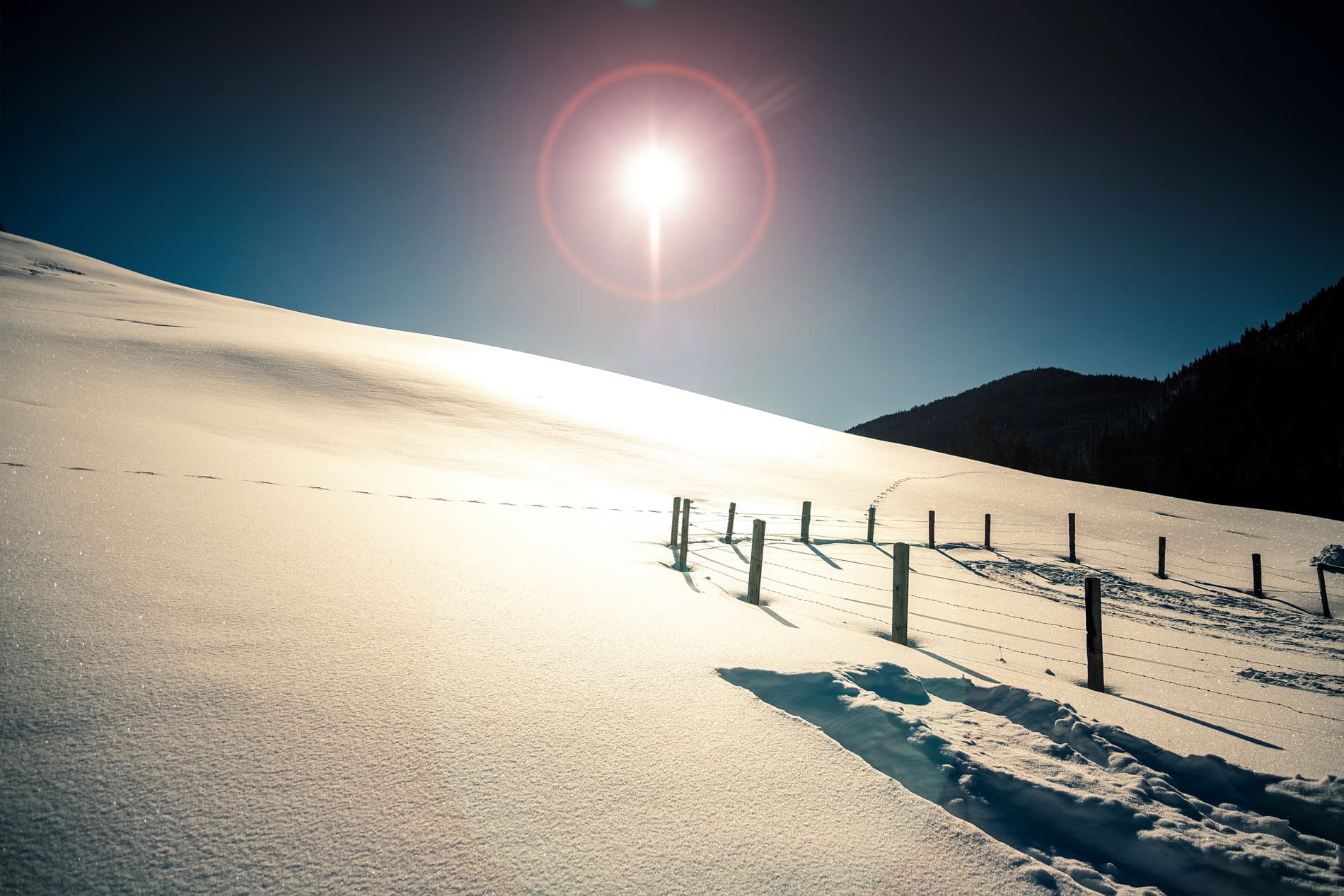 WINTER WONDERLAND
Take advantage of the central location of our place – idyllic, quiet, familiar and yet equipped with all the possibilities of Austria's largest ski association.
Fun activities and animals on the farm
Visiting the stable is really fun!
Milking sheep & enjoying our own products 🙂
petting sheep, lambs, ponies and small animals
watching chickens
… and lots of space for building snowmen and snow caves …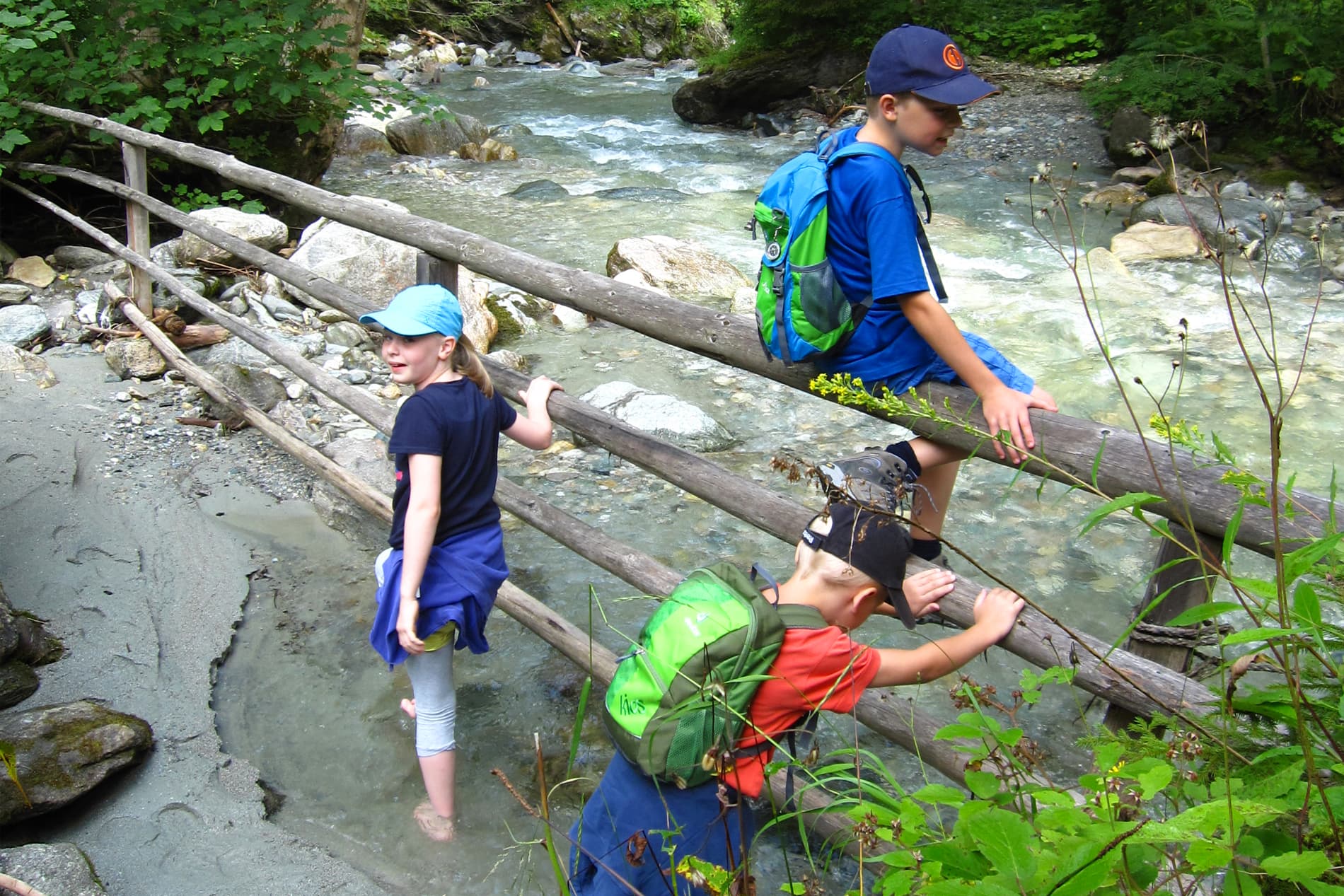 SUMMER FEELINGS
Here you will experience the diversity of the landscape and harmony in unison with the warmth of the mountain summer.
With us in Forstau you will experience a summer on the mountains full of scenic diversity. The harmony with nature and the warmth of it will inspire you.
A summer to enjoy
Pond with campfire, own garden with grill and seating area, small animals to pet, sheep for milking, horse riding, ponies, bicycles, go-karts, trampoline, playground, sand boxes, 1x sausage grilling at the campfire, baking bread …
You have endless possibilities to use the extensive range of sports and leisure activities in this Salzburg region. At the same time, you can enjoy the originality and authenticity of a unique quiet location.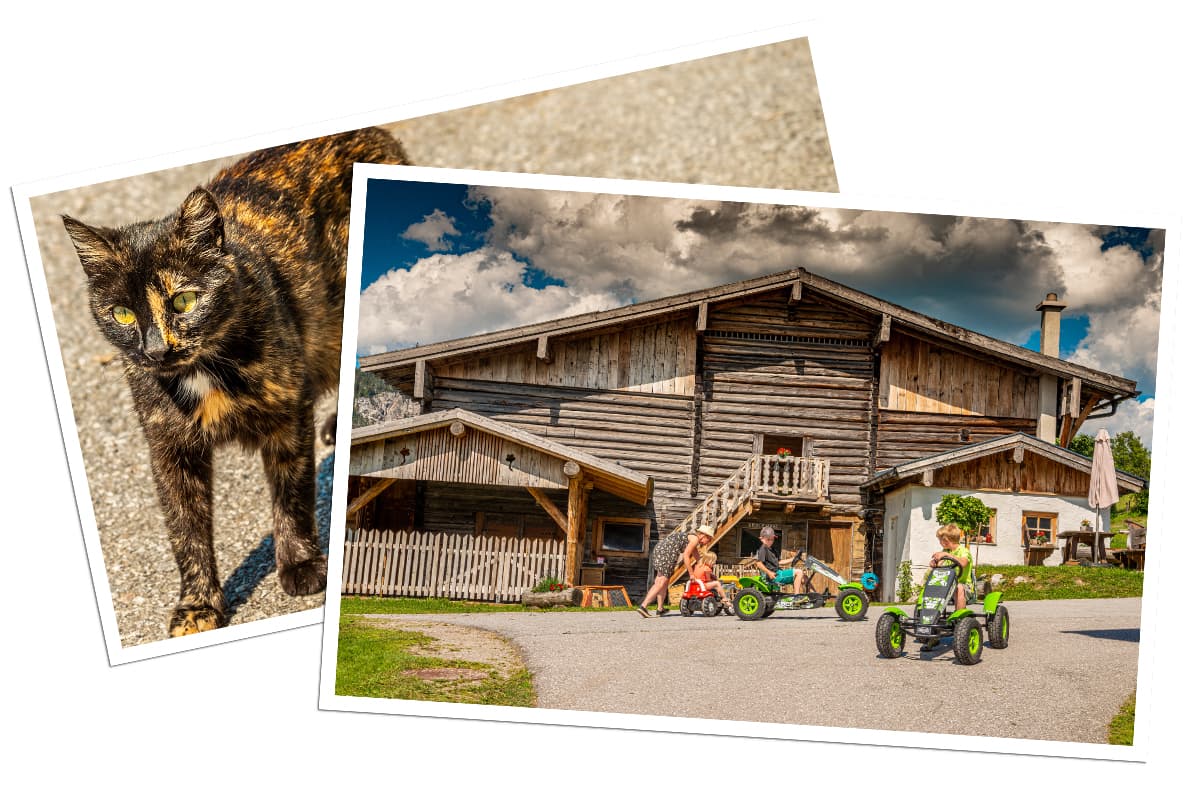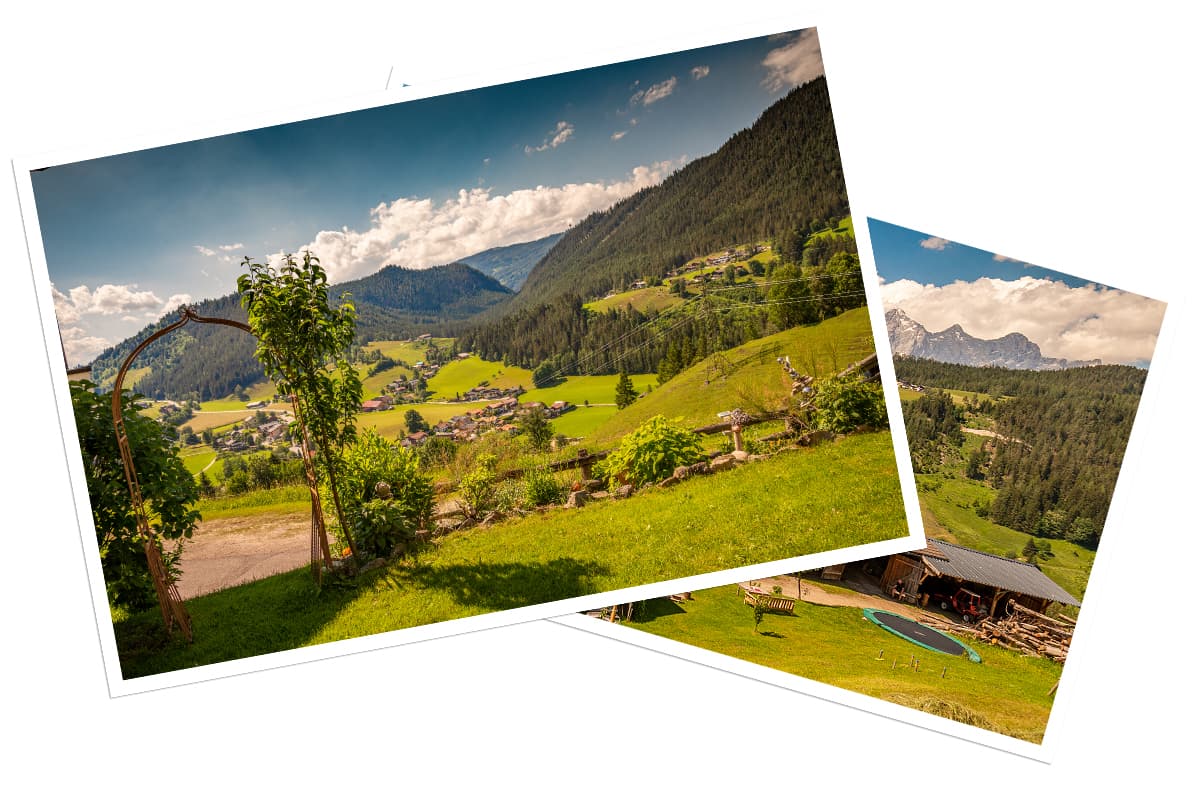 The originality of the Forstau natural landscape allows you to relax. Whether in the valley, with us on the mountain slope, in the wonderful and hikable alpine pastures and on the high alpine mountain range, there is a lot to experience. But maybe you just want to run barefoot across a meadow, sit on a stone, look down into the valley and let your thoughts wander. All of this is possible with us.
Whether frosty hoar frost forms magical worlds or glistening firn snow shines in the sun – the mountain winter in the Forstau always offers moving nature experiences. The offer of our region ranges from winter sports at the highest level to relaxing enjoyment of peace and quiet.