Forstau in Salzburg – a place for recreation
HOLIDAYS FAR AWAY FROM MASS TOURISM
Spend your holidays in a relaxing quiet area in the province of Salzburg, in the centre of the region "Ski Amadé".
The Forstau is a small, idyllic holiday village with great prospects – it lies nestled in a high valley (at 930 metres above sea level) between Radstadt and Schladming.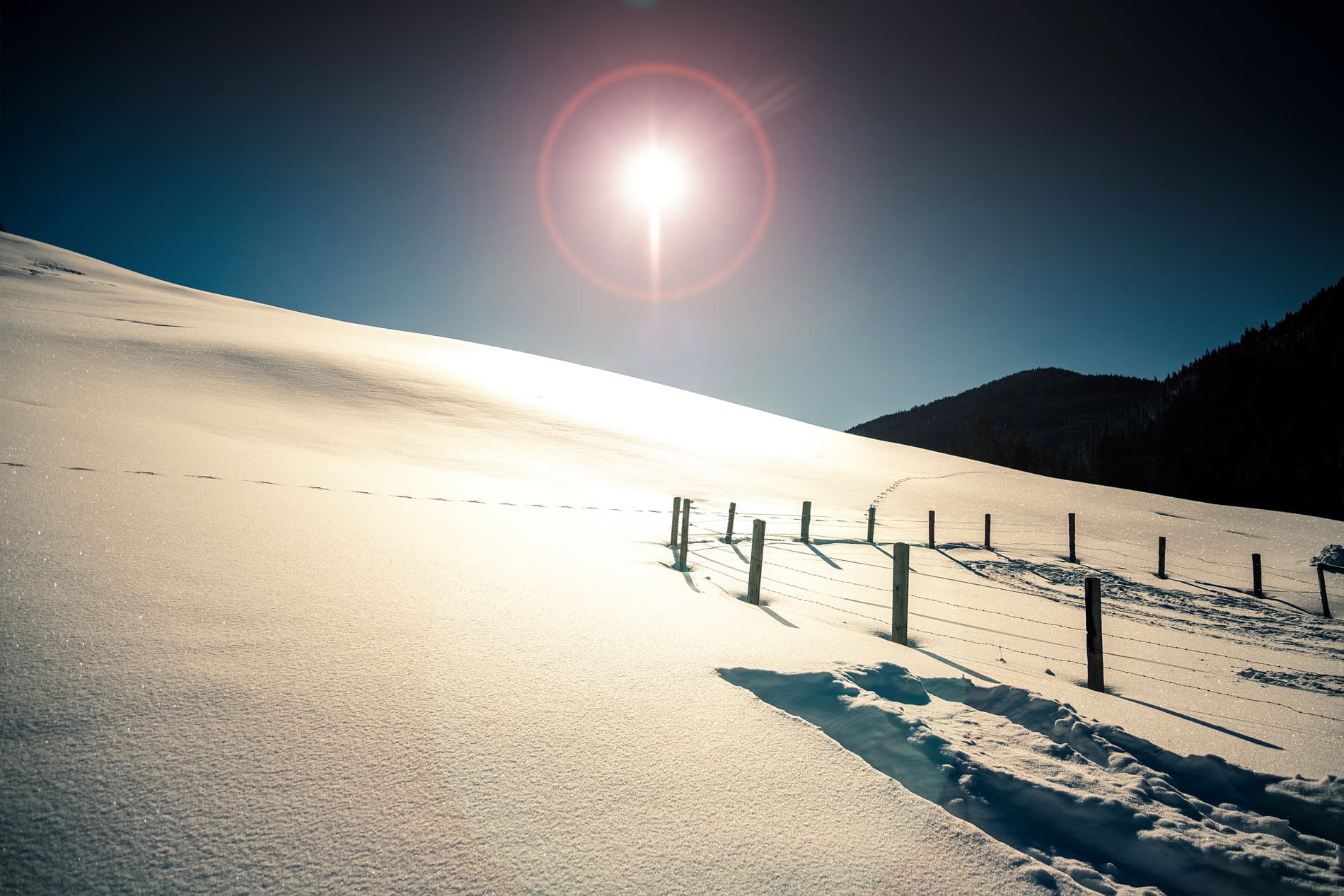 WINTER WONDERLAND
Benefit from the central location of our village – idyllic, quiet, easy-going and at the same time equipped with all the possibilities of Austria's largest ski organisation.
Fun and animals at the farm
A visit at the stables can be a lot of fun! Milking sheep, stroking sheep, lambs, ponies and other small animals, observing chicken … and a lot of space to build snow men and snow caves …
Milking sheep & savouring home-made products from the farm 🙂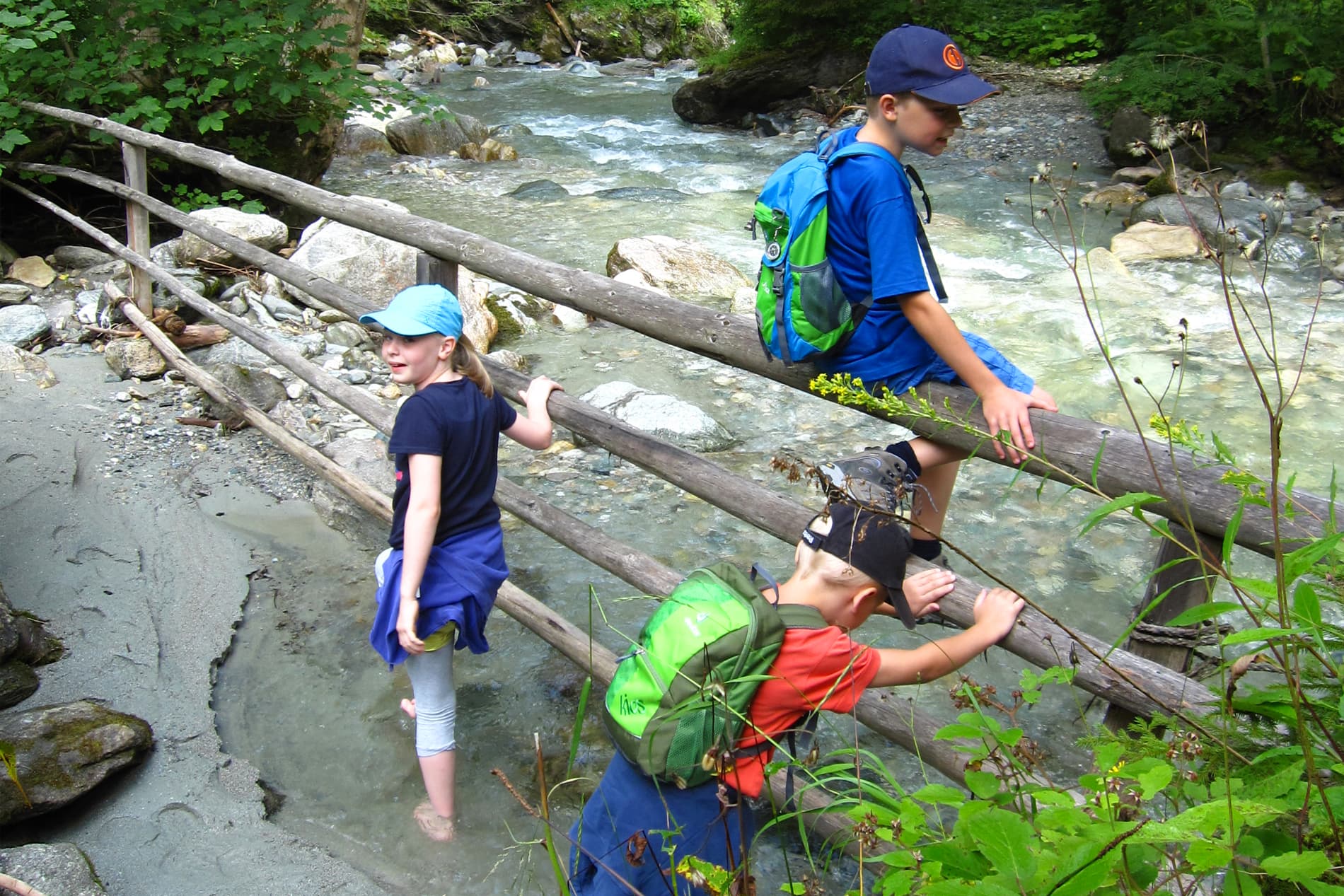 SUMMER FEELINGS
With us, in the Forstau, you will experience a summer in the mountains full of scenic variety. The harmony with nature and the heartfelt kindness will surely impress you.
A summer to enjoy
A pond with an area for campfires, an own garden with barbecue area and seating, small animals for cuddling, sheep for milking, riding, ponies, bikes, karts, a trampoline, a playground, a sandpit, 1 x hot-dog roasting at the campfire, baking bread rolls …
You have seemingly endless possibilities to use the extensive sports and leisure offer of this region in the district of Salzburg. At the same time you can enjoy the pristine beauty and authenticity of this unique peaceful location.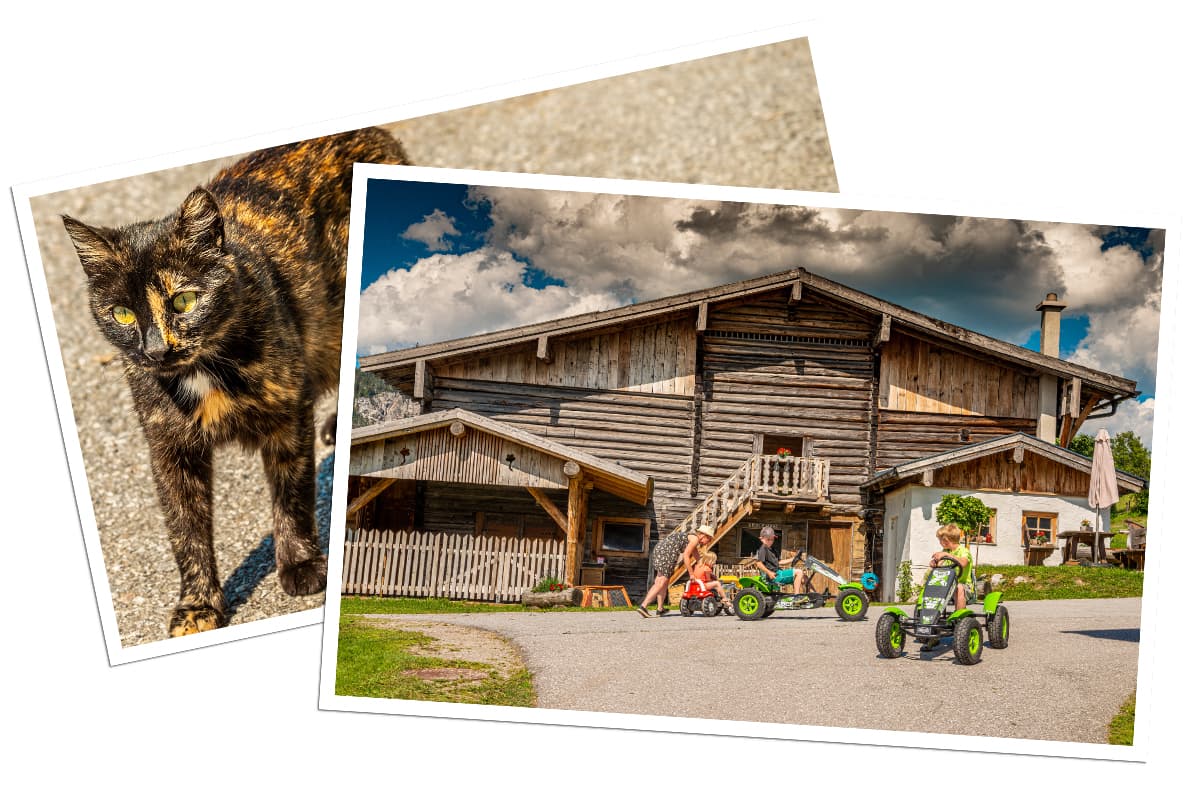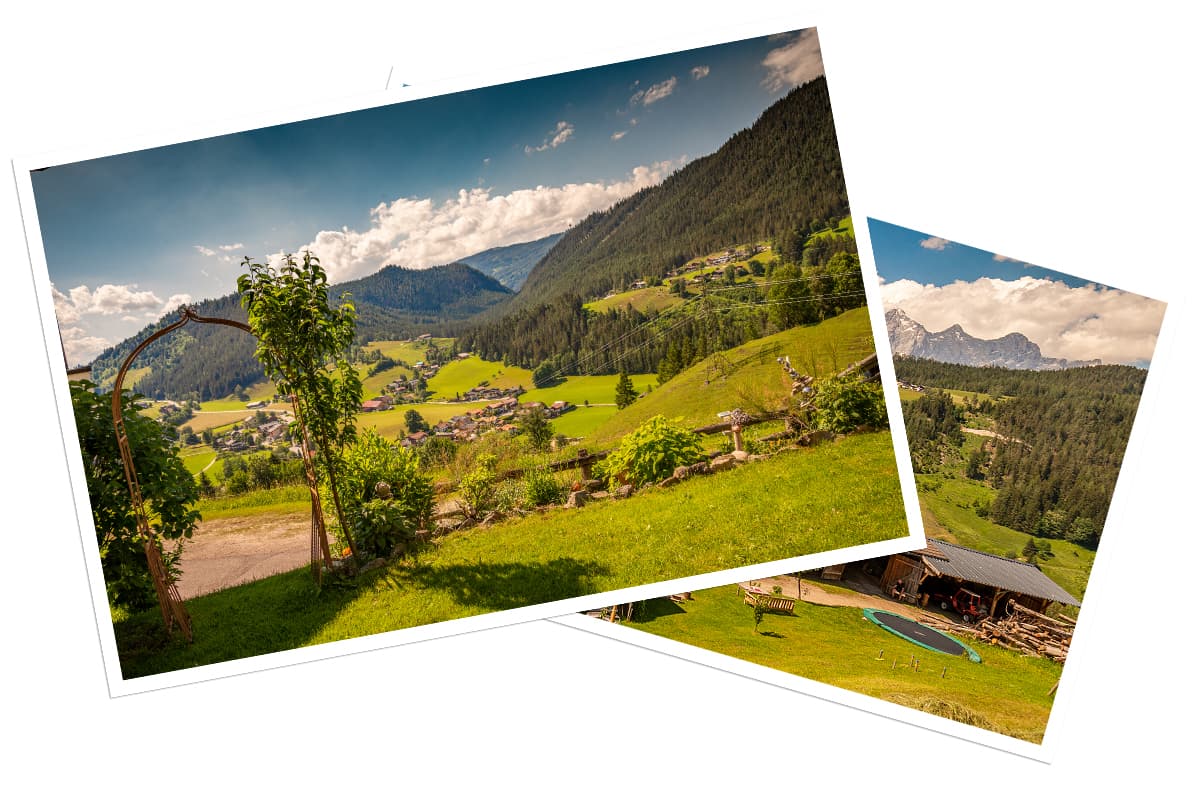 The pristine beauty of nature in the Forstau certainly helps to deeply relax. Whether you are down in the valley or with us at the mountainside, there are many things to experience in this wonderful hiker's paradise with its alpine pastures and the alpine mountain massif. And maybe you would just like to run over a meadow with your bare feet or sit on a rock, look down into the valley and let your mind wander. All of this is possible here with us.
Whether white frost forms magic worlds or snow is glistening in the sun – winter in the mountains will always offer special experiences of nature. From winter sports at the highest level to relaxing enjoyment – our region offers it all.