The farm experience
Family-friendly, spacious and stylishly furnished apartments await you!
Nature experiences and entertainment for the whole family – whether in the garden, on the meadow, in the forest, by the pond or with the animals to pet … At the Erblehenhof family farm in Forstau, the little guests make friends with our farm animals in no time at all or help gather the sheep in the barn for milking
The large, colorful playground also makes the children's eyes light up. Here you can frolic around, because busy roads are far away. We invite you and your family to experience life on the farm first hand on a farm holiday in the Salzburger Land.

Lots of pet and farm animals to get to knowSheep, lambs, cats, chickens, ducks, rabbits, ponies …
Milking sheep and enjoying sheep's milk products (link to farm products)
Children's playground: play house with dolls kitchen & seating area, swing, baby swing, rings, slide, sandpit with toys, rocking animal, and much more
Football goal, bolder wall, table tennis, badminton, go-karts
Many vehicles to let off steam go karts, bikes, scooters, boby cars and much more
Stream to build a dam
Fish pond with campfire and fishing opportunities
Snack garden and herb corner
Sunbathing lawn with deck chairs and parasols for sunbathing
Own seating area with grill in the garden
Baking bread together, riding, campfire
Forstauer weekly program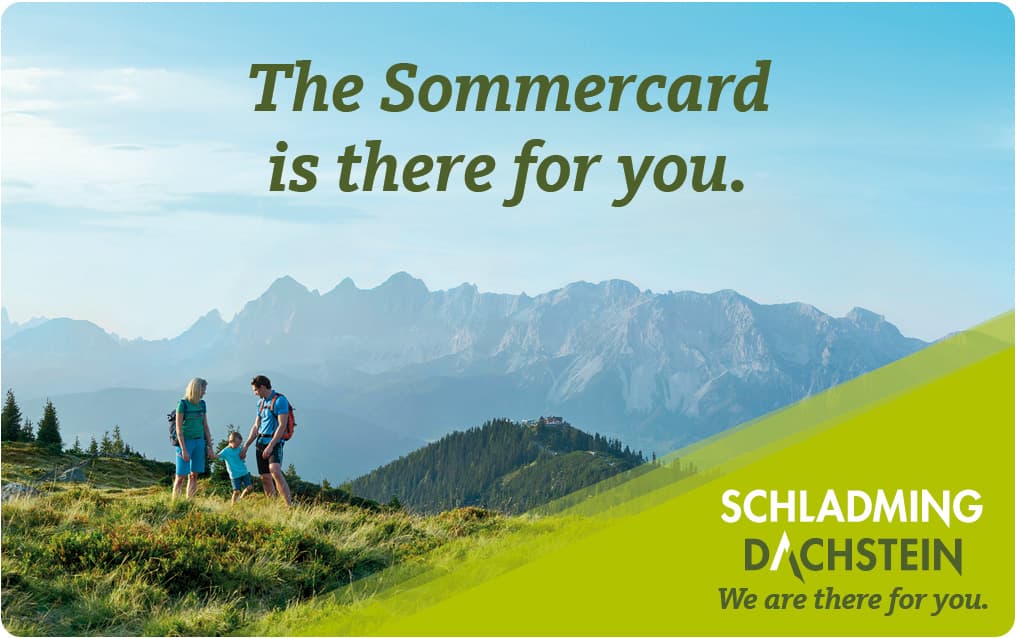 Discover the beautiful alpine landscape with
mountains
,
lakes
and
alpine pastures
. With the
summer card
you can enjoy a multitude of
attractive advantages
. The
leisure opportunities
are almost endless with us
in summer
In summer, baking bread rolls together and grilling stick bread at the pond is a lot of fun.
In winter the hill behind the house is very attractive for kids to toboggan, build snowmen and play.
Skiing pleasure in a fantastic mountain backdrop in Forstau on the Fageralm.Our farm is the ideal starting point for summer activities and skiing pleasure in the middle of the Ski Amadè – Reiterlam & Planai.