A sensible use of resources concerns all of us. We want to accept our share of responsibility. With our products from the farm you savour natural, organic products. They are just delicious and you know exactly, where they are from.
Our products
Yoghurt, curd cheese and sheep's milk cheese (depending on the season)
Organic crispy muesli made in the oven
Lamb (depending on the season)
Sheep's wool (for the garden and your well-being)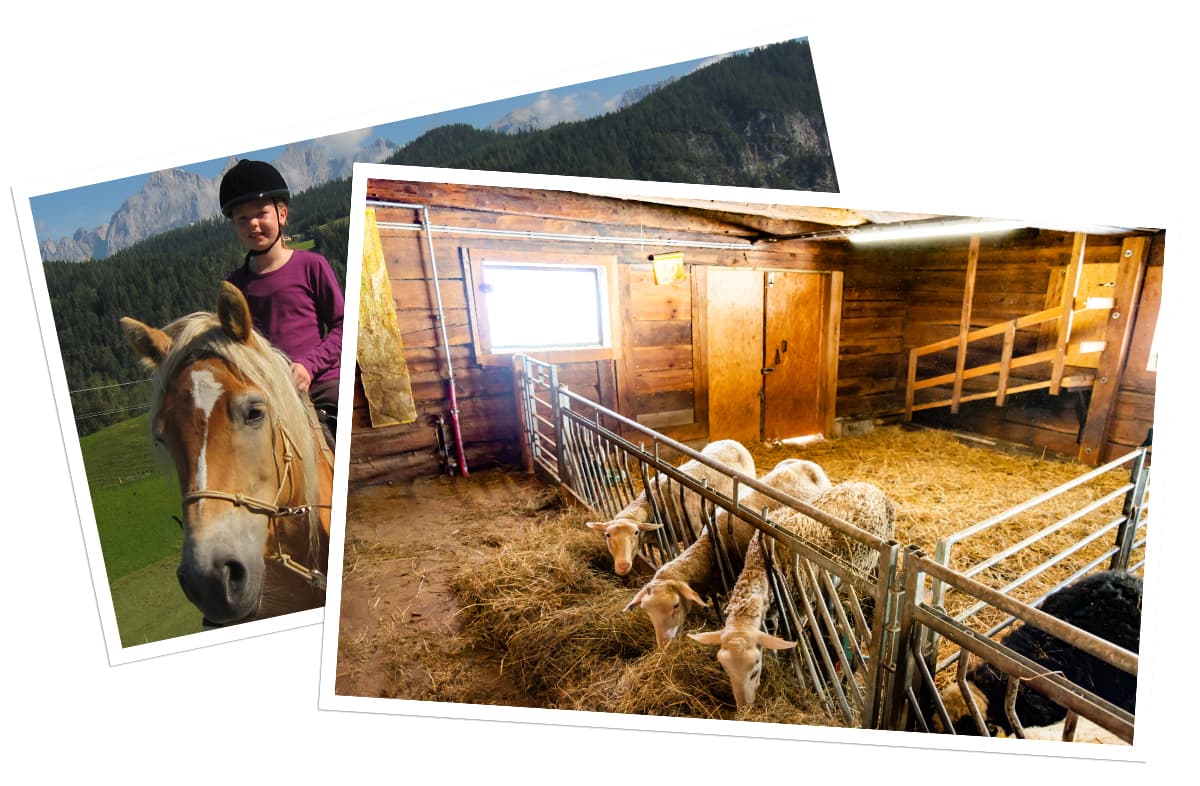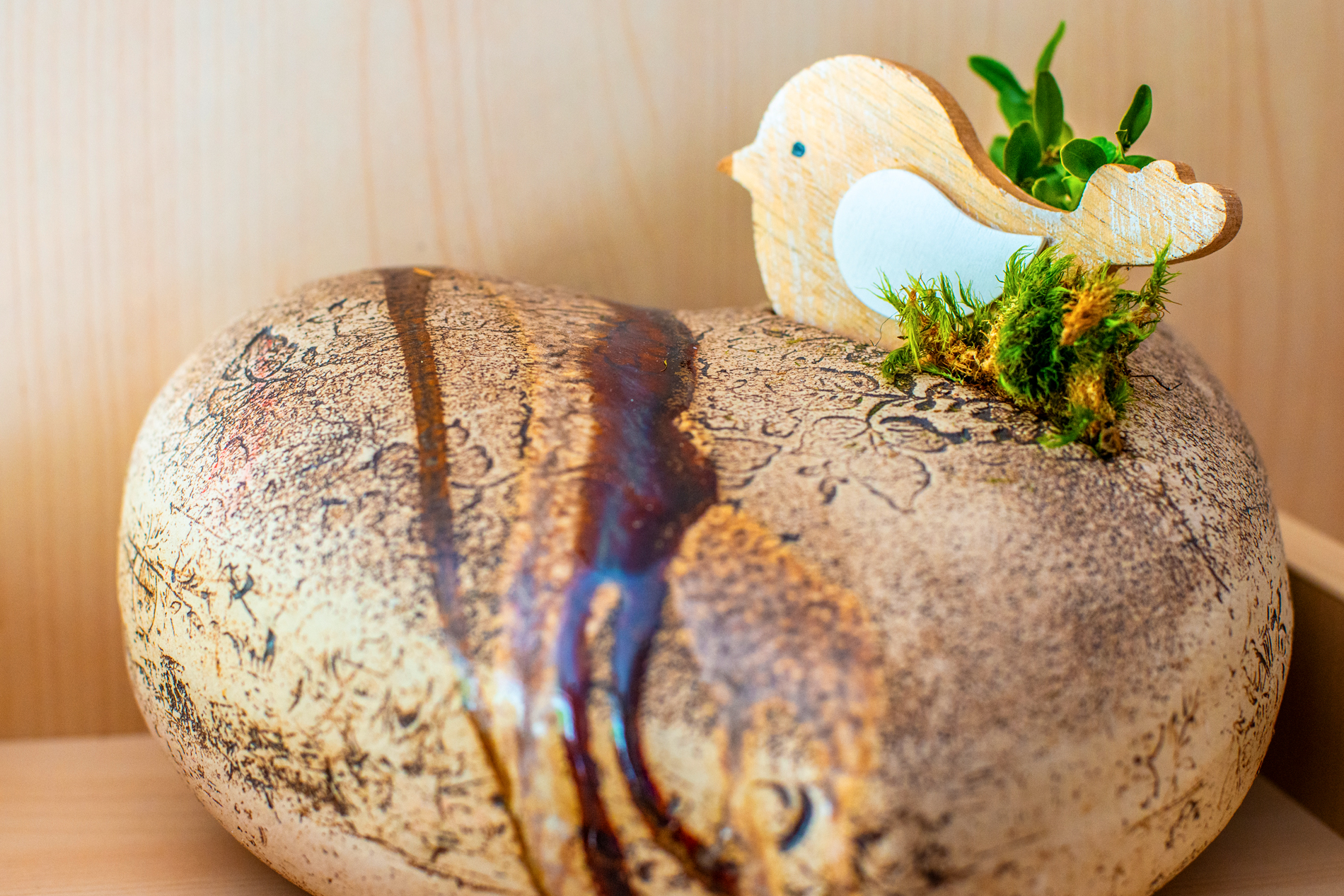 Work-life-balance at the sunny side of the mountain. Balance. Stability as well as a holistic recovery of the components body, mind and soul are more important than always going higher-faster-further – the location of our farm at the mountainside of the Forstau supports this philosophy.
It is of utmost importance to us to consistently and authentically include the region and the alpine nature here at our farm. Products and food are preferably produced by ourselves or obtained from the region as well as from organic cultivation farming and animal-friendly farms.